About Us
Lumen CPA, Inc. is a full service public accounting firm located in the Cleveland, Ohio suburb of Brecksville serving clients wherever they may be. We combine smart technology, smart people, and smart processes with shared knowledge gained from over 25 years in the business to help you achieve your goals. Our success comes from your peace of mind and freedom to pursue the important things in life: faith, family, and friends.
Core Values
• Absolute integrity in all we do
• Continuous learning
• Sharing of knowledge
• Collaborating with other professionals
• Standardizing best practices
• Taking chances and learning from mistakes
• Celebrating victories without resting on our laurels
• Having fun
• Valuing people above all else and
• Trusting in God from Whom all blessings flow and all glory is due
Meet the Team
Martin F. Kopmeyer, CPA - President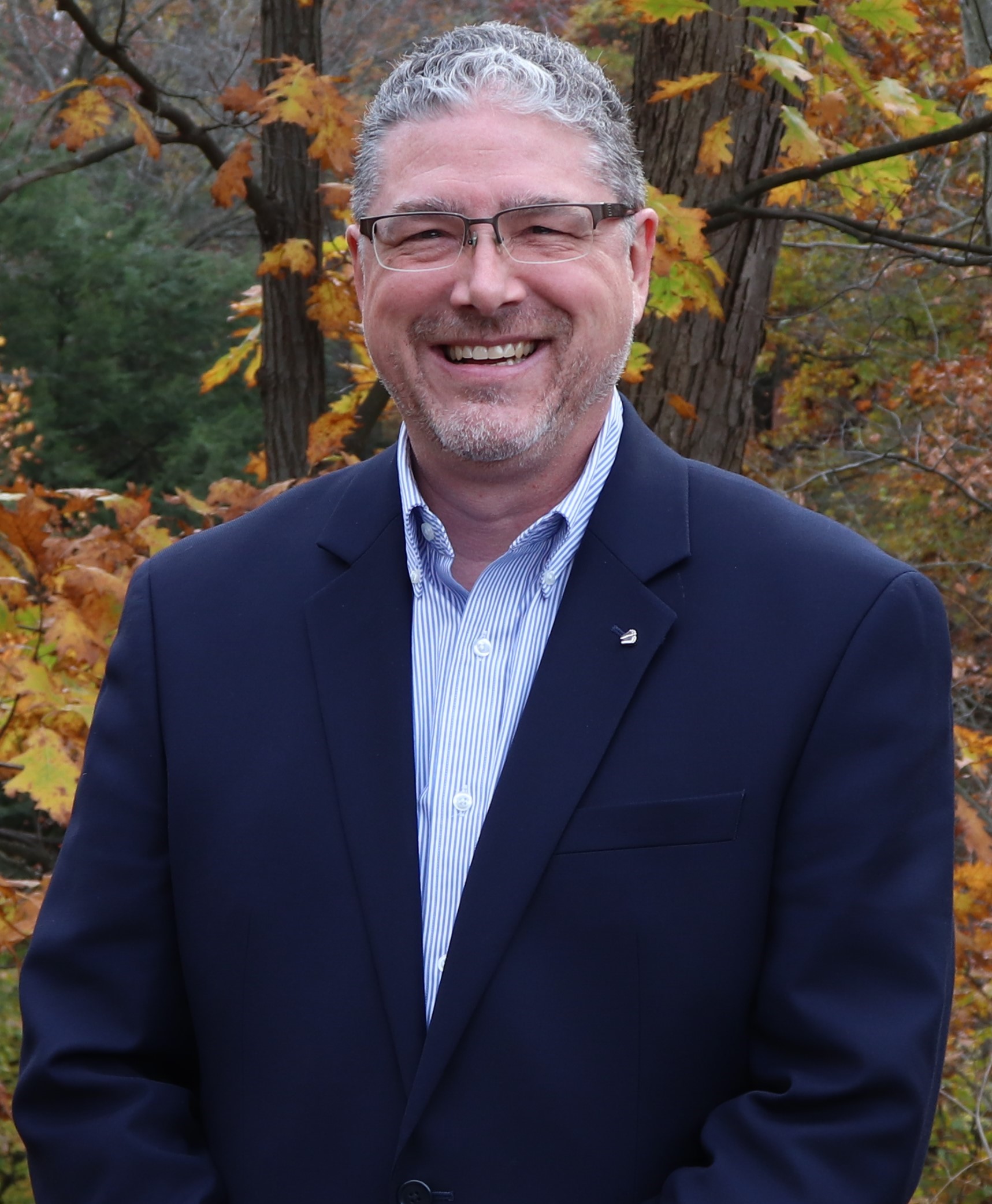 Marty is the president of Lumen and responsible for leading company strategy and overseeing client services. He has over twenty five years experience providing accounting, assurance, tax, and advisory services gained at KPMG, a regional firm, and as a partner in a large local accounting firm. Marty launched Lumen in 2013 with a vision to create a firm that fully leverages cloud technology to solve the pain points of small and medium sized businesses and their owners while providing a truly flexible work environment for talented accountants and advisors.
Marty earned a BSBA with a major in Accounting from John Carroll University. He serves as Treasurer of the Board of Directors for Cleveland Right to Life, Inc., Cleveland Right To Life Education, Inc., and St. Joseph's Businessmen Network. He is an active parishioner and serves on the finance council at Immaculate Conception Parish in Cleveland. He enjoys fishing, soccer, and spending time with his family. He lives in Brecksville, Ohio with his wife Julie and their three children.
Alexander Livecchi - Accountant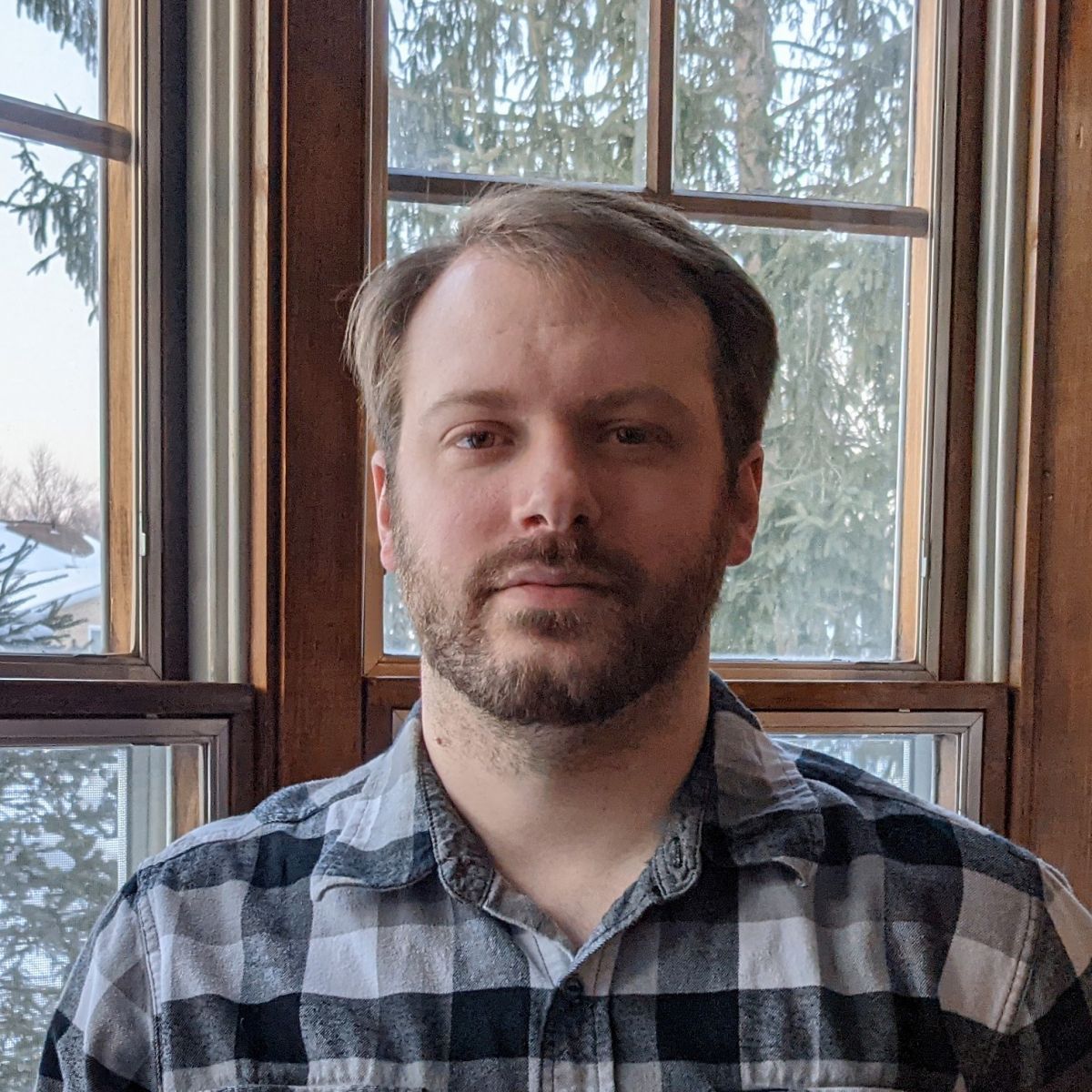 Alex is an Accountant at Lumen. He has experience with tax and accounting services at another local accounting firm. In addition, he has worked in both corporate financial accounting and corporate tax. Along with his accounting experience, he brings his passion for technology to help clients navigate the ever-changing digital landscape.
Alex earned a BBA with a major in both Accounting and Information Systems from the University of Toledo. He is currently working on putting together a home workshop where he can enjoy the art of woodworking. He lives in Strongsville with his three cats.
Barbara Morgan Popelmayer, CPA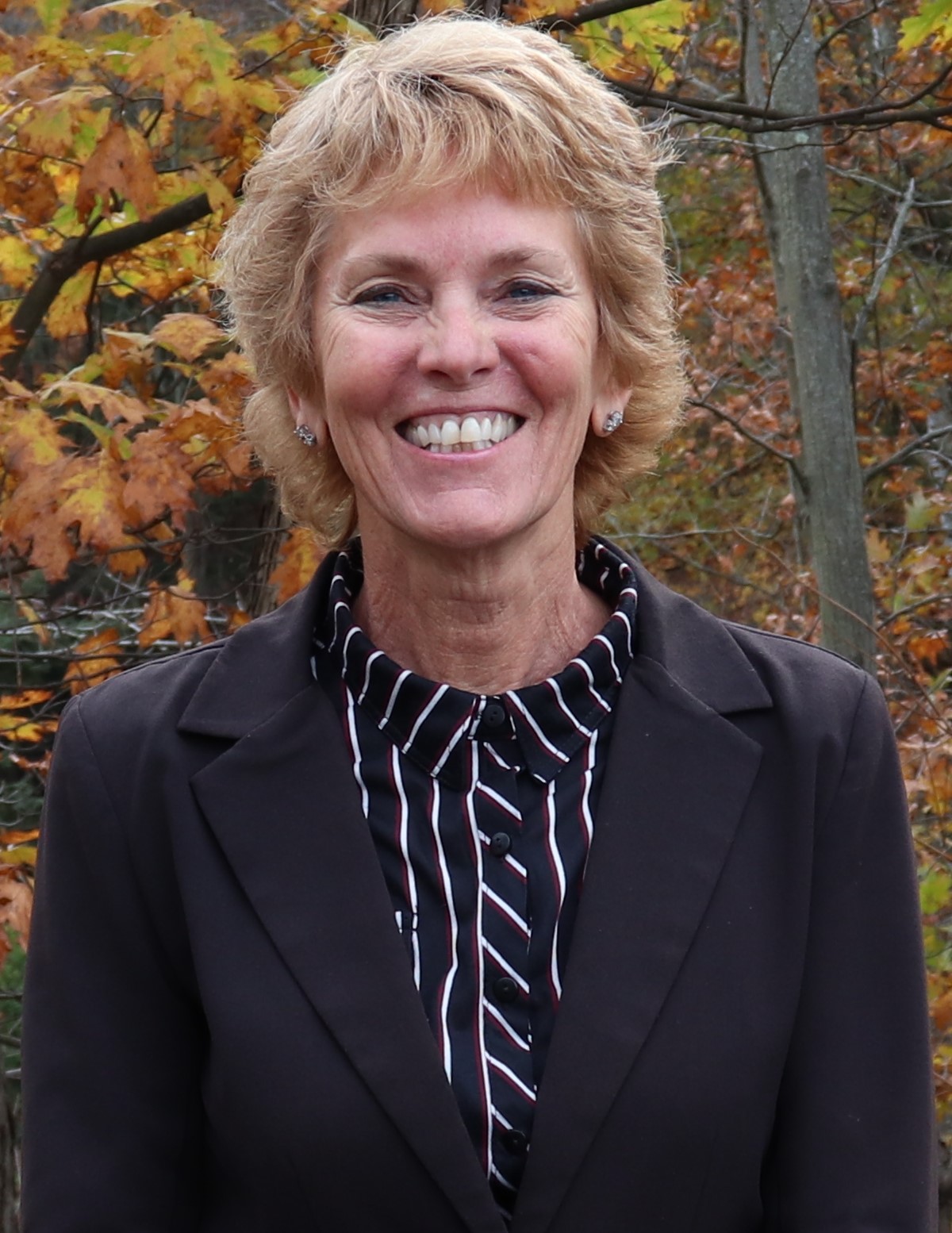 Barbara is a 25-year veteran with experience in public accounting and private industry. Barbara's work for our clients includes performing audits, reviews, and compilations of financial statements; preparing business and individual tax returns; and general accounting assistance for a broad range of closely-held businesses.
Barbara earned a BA with a major in Accounting from the University of Akron. She is licensed by the Accountancy Board of Ohio and is a member of both the Ohio Society of Certified Public Accountants and the American Institute of Certified Public Accountants.
David M. Gordon, MBA, CISA, CIA, CFE
David provides IT audit expertise in our service organization control engagements (SSAE 18 / SOC). He has over twenty years experience in the information security and technical audit profession and has provided support for numerous SSAE 18 / SOC 1 examinations. His experience covers many aspects within the information technology audit field and ranges from general control reviews up to hands-on attack and penetration reviews.
Dave earned a BS in Accounting and MBA from the University of Akron. He was previously the President of the Cleveland chapter of the Institute of Internal Auditors (IIA) and served as President of the Cleveland chapter of the Information Systems Audit and Control Association (ISACA). Dave volunteers his time as Vice President and one of the assistant coaches for Wadsworth Youth Football and also serves as a coach for the Wadsworth Lacrosse Club. Dave enjoys golf, football, and basketball. He and his wife, Amanda, live in Wadsworth with their two children.
Julie E. Kopmeyer, MA
Julie is primarily responsible for keeping Marty in line. She provides invaluable insight into our company strategy, communications, and technical writing. She has worked as an editor for a trade magazine and as a corporate communications consultant for advertising and public relations agencies.
Julie earned a BA with a dual major in English and Communications from John Carroll University and an MA in English from the University of Akron, where she taught freshman composition. Julie is a homeschooling mother, runner, reader, and champion for the unborn. She lives in Brecksville, Ohio with her husband Marty and their three children.